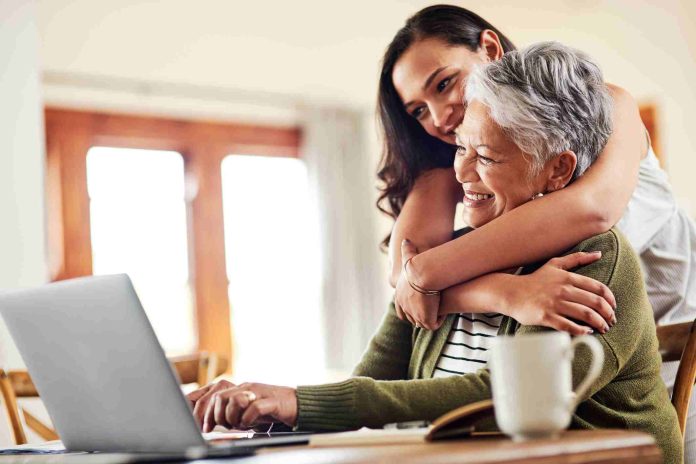 Last Updated on September 10, 2023 by Ahmed Khan
An author, Catherine Pulsifer, once said that retirement is "a time to do what you want to do when you want to do it, where you want to do it and how you want to do it." However, retirees only have the luxury to do what they want if they have the means to do it.
Retirement usually begins when a person turns 60 or any time one decides to leave the workforce and rely on passive sources of income, such as savings. However, it takes planning to be ready for this specific stage. Retirement planning can start as early as a person's 20s or 30s. Some belief the earlier you prepare for retirement, the better investments to reap.
Retirement planning plays a significant role because this will define the type of lifestyle a person can afford. Money allotted for retirement should not only cover day-to-day expenses and monthly payments like groceries, utilities, housing, etc., but it should also include healthcare and emergency funds. Furthermore, you should also consider a budget for indulgences like traveling, sports, and other activities.
Top 5 Resources To Understand Retirement Planning
There are different resources and materials one can dig into to learn about retirement planning. Below are the following examples.
Calculators
Depending on personal goals and needs, calculators can assist with retirement planning.
Retirement income calculators – Calculators for retirement help determine when a person can retire, how much they can afford to spend, and other factors. Calculators answer broad inquiries regarding retirement approaches and typically consider aspects such as inflation, taxes, investment returns, and crucial parts of the procedure.
There are varying options based on the intended time, effort, and amount for investing. Although no calculator is perfect, performing numerous "what if" calculations with one can help identify the choices that will have the most influence on retirement.
Quick estimates – One can use calculators online to get a quote for their retirement plan. For instance, Vanguard's retirement income calculator provides some fundamental details about a person's readiness for retirement. Details need to be entered for the calculator to work.
This information includes projected Social Security benefits, pension income, retirement account balances, and additional savings. Approximations limit this type of calculator; therefore, it cannot offer calculations such as the tax status of investment or post-tax spending.
Detailed calculations – Unlike quick estimates, detailed calculations provide specifics. These are accessible online and offer a remarkable degree of personalization. Such platforms ask for information like assets and income to formulate a retirement plan. It will then produce a detailed chart outlining annual cash flows and valuable insights.
Debt calculators – Many want to retire debt-free, but sometimes this isn't easy to achieve. Online calculators determine the money needed to clear debts, including interest rates that one can save.
Online content
It is crucial to seek assistance from reputable organizations and people regarding challenging matters such as retirement planning and financial counseling. Online resources such as blogs, websites, and newsletters are accessible for self-education, but ensure that it's specialists that regularly write and update these sources, be it about increasing one's wealth or preparing for retirement.
Retirement planning can be complex; hence, choosing materials that simplify financial topics is best. 
Financial experts
Consulting financial experts is another wise move in retirement planning. They can discuss multiple options and plans available. From basic retirement plans such as Social Security benefits to more progressive policies like traditional individual retirement accounts and employer plans, experts can weigh their take and suggest which ones are the best.
Investment companies
Investing is never without risks. However, this is beneficial for retirement because it lowers the tax burden on income annually and enables tax payment postponement for gains generated by assets. Additionally, unlike a standard savings account, investments produce profits, resulting in a compounding impact.
According to analysts, investing in multiple plans is the key to long-term financial security. A retirement checklist can help make transitioning into retirement easier.
Other sources
Besides online content, books also offer valuable insights into retirement planning. The same goes for podcasts. These are ideal for listening while doing other activities such as working out, traveling, and hobbies. Podcasts are handy with helpful information, ensuring one is ready for the next phase of their life.
Ready To Retire
Retirement may be a long way ahead, but you can begin at any moment because it never hurts to prepare early. It is best to include retirement planning in financial arrangements as early as possible; this way, you don't have to worry about how you can enjoy life without working.
Retirement planning is the best approach to guarantee a secure, enjoyable, and safe retirement. After all, it is a stage of life where one should be able to unwind and reap the years of labor, so be sure to prepare for it.
Apart from this, if you are interested to know more about Royal blue quinceanera dresses for a regal look then visit our category.