Last Updated on September 25, 2023 by
India has a long history of fabrics and only God knows how many fabrics are indigenous to our cultural heritage but we love dressing the fabrics nobody else would. There are different fabrics according to state and represent their culture and tradition but unitedly we all are Indians. There are multiple fabrics of daily wear that you should have in your wardrobes such as crepes, silk, georgette, jute, and chiffon. Our fashion culture is vibrant due to the variety of colors used for dresses, sarees, and pants. Utility and special occasions greatly affect fabric selection. 
List of popular fabrics of daily wear in India:
Cotton staples
Cotton fabric is the most promising fabric exclusively in the summer and it is comfortable, lightweight, and breathable. There can be various styles and cut with cotton fabric and also there are many blended forms of cotton which is widely made for different weather condition. Use cotton for making plaids, twill, chanderi voile and more.
Silk fabric
The thought of silk fabric feels like luxury fabric. Silk fabric is a bit expensive and is prizy the same way. Silk is a quite beautiful fabric and uses for designing various quality outfits. It has a gorgeous appearance for making lehenga and saree. During the wedding and holiday season, silk clothing is very demanding and this classic silhouette is popular due to the formal appearance it gives to the outfit.
Georgette style
With silk fabric, you can make georgette fabric also and polyester and Nylong fabric are also a popular variations of silk fabric. With georgette, you can make gowns and dresses due to its crepe-like texture and unusual strength. Women who are looking for comfortable, silky, and soft material should go with georgette.
Chiffon drapes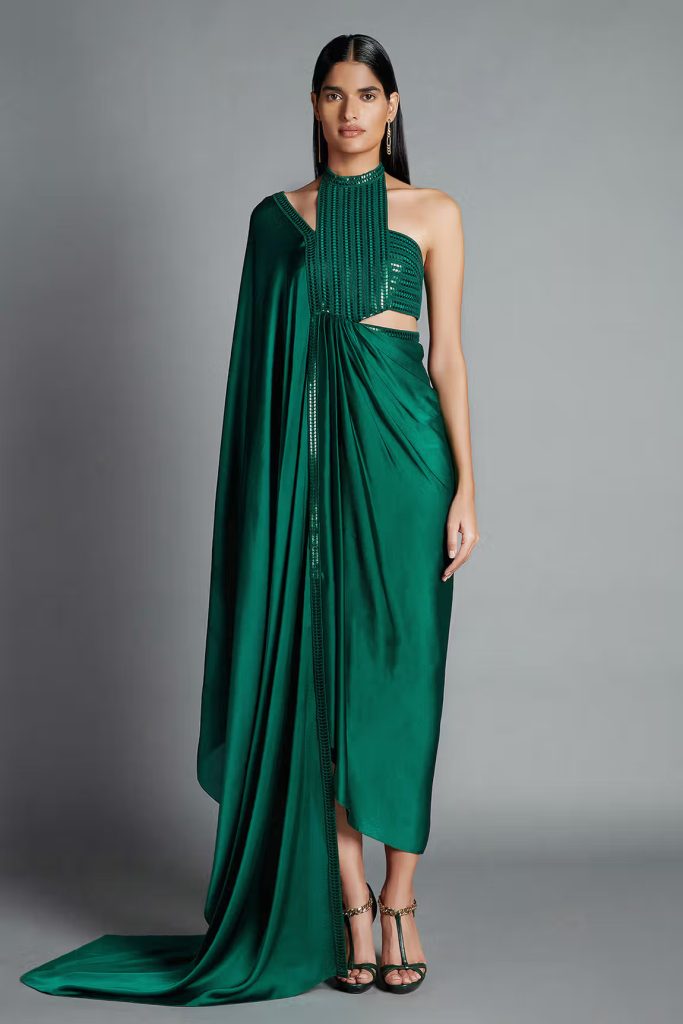 The word chiffon is derived from the old French word 'rag'. Chiffon fabric can be created using different fabrics such as cotton, silk, rayon, and nylon. It s have a light shimmer, sheer weave, and long characteristics. Due to its awesome drapes, it is generally used for giving a floaty experience, this fabric is used for making formal and evening wear. It is notoriously challenging for work due to its slick textures. Most of the fabric shops have a wide variety of georgette fabrics.
Velvet picks
This luxurious fabric has a royal feel with a silk feel and looks elegant for the user and has a long history of luxury. Royalties from all over the world are impressed with its elegant and royal and shiny look but not overly bright. As from starting velvet is worn by royal people, it has become a common fabric that is very delicate and combined with other fabrics to create dazzling fabrics. Velvet yokes and blouses are unquestionably winter essentials with other fabrics.
Denim
Denim is a cotton twill fabric that is made from entwined cotton yarns entwined with cotton yarn and cotton stuffing yarn. It is often known for durability, vivid textures, comfortableness, and sturdiness. Denim is dyed with indigo to create blue color jeans and is also used for jackets and dresses.
Leather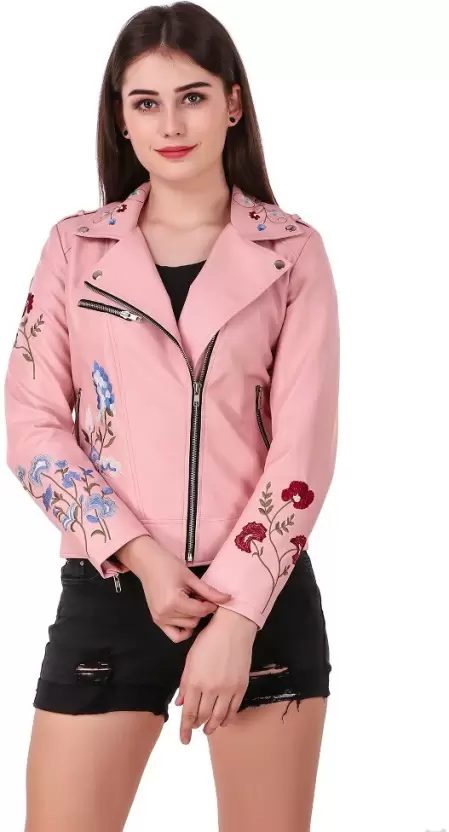 Leather is a special fabric that is made from animal skins and hides including crocodiles, cows, lamb, and pigs. Depending on the use of animals, the variety of different treatment techniques. Leather is durable, wrinkle-resistant, and stylish. Suede is another type of leather that is brushed and outward to create a velvety and soft surface. Leather and suede are often used to make shoes, jackets, and belts because the leather fabric keeps your body warm.
Conclusion
Natural fabrics are used for creating synthetic fabrics and natural fabrics are durable and have better strength as compared to synthetic fabrics. Cotton, silk, georgette, velvet, denim, and leather fabrics are comfortable fabrics that keep you cold during summer and warm during winter. There is a vast scope for you to use these fabrics and make versatile fabric. There are lots of accessories such as bracelets, earrings, and necklaces that you can use to increase the beauty of your outfit, and can enjoy these fabrics at the most affordable prices.
Apart from that, if you are interested to know about the best T-shirt material in 2023 then visit our Fashion category.