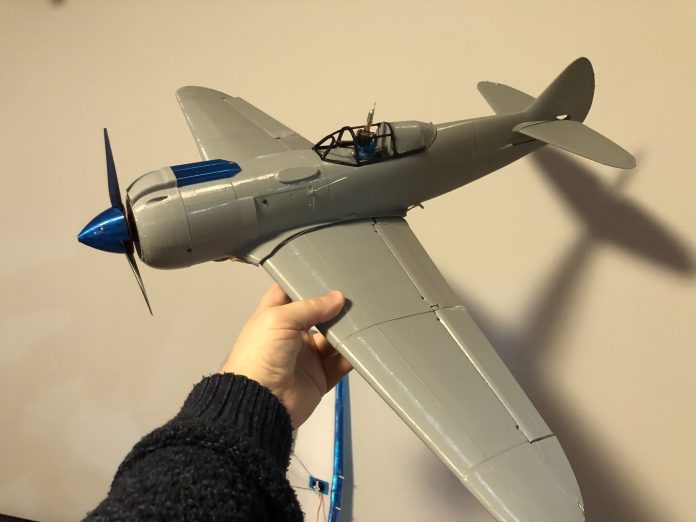 Last Updated on September 19, 2023 by Asfa Rasheed
What is your different consideration for an airplane as a collector? Is it a back model story? Attention to detail? Or it is a recommendation from your family and friends? Although, you can make your own choice it is important to understand the scale which is an important thing but an entirely overlooked factor in diecast collecting. What scales are model plains? Which scale models you should go for? Frenqelly speaking, model aircraft or planes have scales ranging from 1:18 to 1:1250. However, some special model aircraft or planes are different such as the 1:3 RC Stearman and 1:6 Concorde replica.
Some popular scale models
World War II B-50 "Superforttress"
In the UK, the RC model of a World War II B-50 "Superfortress" grabbed various headlines. The RC bomber which costs about $11,000 to construct is so large that it can stay in the air for eight minutes. The RC plane has a wingspan of around 6 meters (20 feet) and the civil authority of the UK announces it as light aircraft. 
H1 Racer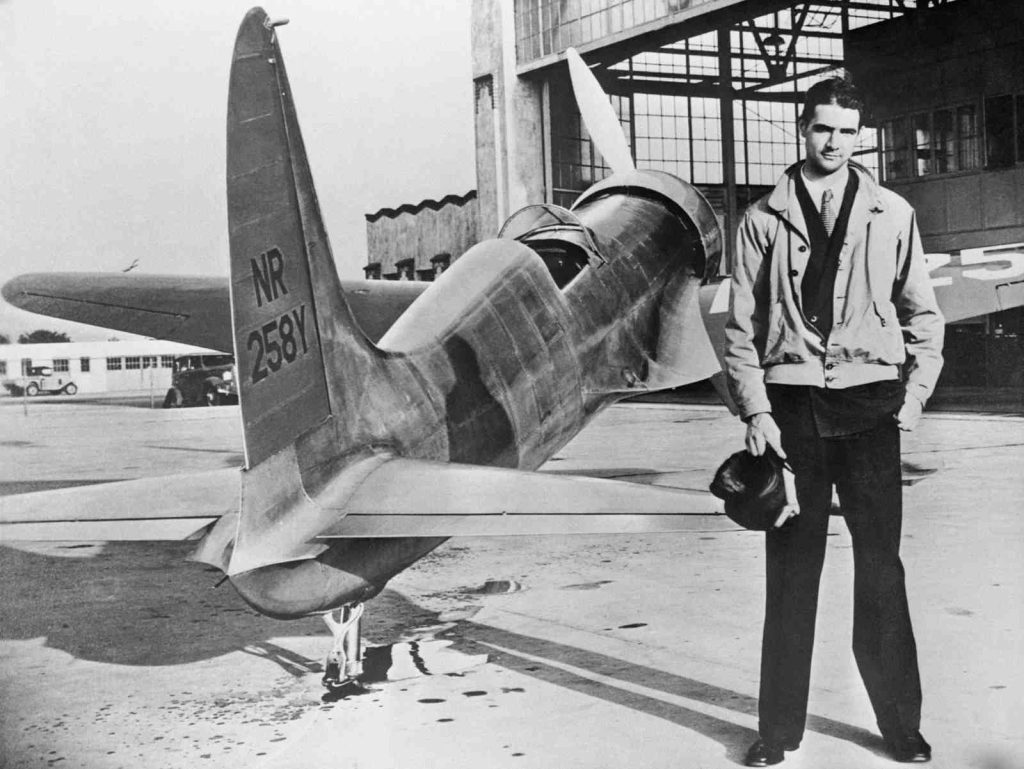 Aero Telemetry's half-scale H1 Racer is one of the largest model plane and it is propelled by a 360cc two-stroke two-cylinder 30hp engine. The experts who worked on this project were needed to design a unique exhaust system and tweak the carburetor to increase the engine's power output. This H1 Racer is massive.
RC Stearman N2S-4
This 1:3 scale RC Stearman N2S-4 is one of the world's largest RC planes and you might know that YouTuber elimay 421 designed and developed it. The Seidel UMS ST 7-250B which gives power to this plain also looks good. It is a biplane that was first used as a trainer airplane in the 1930s and 1940s.
Boeing 747-400 model virgin Atlantic
You can find more important information about this aircraft in this article. This massive airplane is a sight to behold. It is a 1:13 scale model which is extremely big if you consider its replica. Its size is 17.8 feet long with a wingspan of 16.24 feet.
Do you know the biggest model scale for an airplane?
The biggest airplane model scale is 1/32 scale and for hobbyists, this is relatively considered a new scale. With wingspans of up to 30" or more for bomber models, it is the largest of four common sizes. However, few aircraft stores offer 1/18 scale but it is rare. When we talk about life like the scale of an airplane it is the ⅞ scale of a Pitts Python biplane. This airplane model is the same size as the real deal. The specific details of these massive kits are incredible and the moddler has a fabulous time putting them together. 
How should you select the perfect model size for you?
The choice to create your first scale model starts with the decision to clarify what matters most to you and many collectors start looking at some selections which appeal most to them. They got various suggestions from a friend and the way it looks influenced their selection. Models are available in various scales such as 1:4, 1:8, 1:12, 1:16, 1:24, 1:48, and 1:72 being the most popular. The first step towards mastering your model building is deciding on a scale that will work best for you.
The first big step toward mastering your model is to decide the scale that works for you. You can show your creative skills once you know the size you are working with. Remember that 1:4 size is mostly founded for cars. Whereas ⅞ is the aircraft's model scale and it is impossible to buy your preferred one in regular stores. The number on the left side of the colon denotes the model and the number on the right side tells about how the much larger thing is in contrast.
The Millennium Falcon is a 1:1 scale model and is the same as the Star Wars Movies Prop.
Conclusion
Scale models are generally smaller than real-life objects and also depict unless you are transported to an alternate universe or wealthy. You can show your creative skills once you understand the size you are working for. The most important step is to understand the scale that suits you best. The scale will remove guesses when you are customizing your model using the previous model as a point of reference. Shannon Airport in Ireland has the largest collection of model airplanes with a permanent display. Michel Kelly of Farranshone Limerick has amazed everyone with a collection of 1500 diecast models for 50 years.
Apart from that, if you are interested to know about Airport Transportation then visit our Business category.