Last Updated on December 29, 2022 by ghiselle rousso
The approach of your mentor to your entire essay depends on how well-crafted your introduction is. We won't disagree with how difficult the beginning of an essay seems, but you have to face the uphill battle with a thoughtful and positive attitude.
It doesn't matter what information you add or miss in your body paragraphs, but unless you have a snappy opening to your academic essay, you may get unnoticed by your mentor. Hence, use your laconic wit to impress your professor and score the expected grades.
Initially, for students who are new to academic writing, an academic essay may seem too boring, lengthy, or arduous. However, as you begin working on them gradually, you will realise how excellently you begin to retrain skills and ideas crucial for your life and career.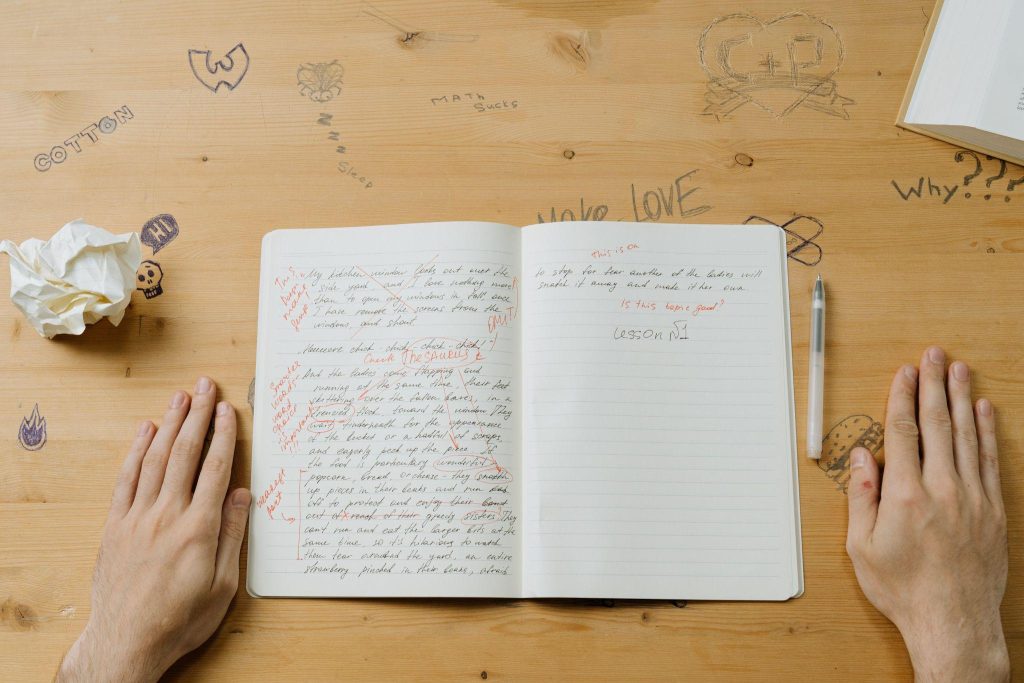 Follow the tips below we have shared intending to provide essay help who scribble in haste and fail to draft and deliver a top-notch essay with a catchy introduction.
Essay Introduction- Writing Tips for Beginners
Although the heading states that these tips are for beginners, it doesn't mean the pros are not allowed here. We have just come up with a piece of crisp and precise information to help students make their essay introduction more attractive and informative.
Add academic terms in your introduction.
Specific academic terms and words can be used in your essay to make the beginning gripping for the readers. Once you master the academic words and phrases, you will be able to see the change in your writing
Once you learn how to effectively and efficiently use academic terms, you can see immediate transformation in your writing style and essay quality.
You can make your essay structurally precise and comprehensive for the readers; they will ultimately enjoy reading the initial part of your academic essay.
You will also be able to articulate your ideas using facts and instances confidently. This undoubtedly transforms your writing from good to better and better to the best.
Begin with a summary of the whole paragraph.
Let the readers know what they can expect from the rest of your essay. Add a short sentence at the beginning of the paragraph summarising the whole paragraph in the introduction part.
These sentences belong at the beginning of paragraphs and sum up the whole paragraph's sense. This is a logical way of writing a logical introduction to demonstrate a straightforward, well-considered approach to your essay.
Identify the main topic and theme, and describe it in the most precise way possible.
Don't add anything that makes your introduction lengthy. However, you must identify the essay's central theme and tell your readers about it in your introduction
Don't add irrelevant topics or sentences that have no context to the actual theme of the essay.
Giving relevant information will make the readers confused.
State your main points in your introduction.
Let your readers know about your thoughts through the introduction of your essay. Here is how you can start:
Demonstrate yr core idea or critical point
Write a summary of your overall argument
State your purpose for writing the essay, and give some background information to your readers so they can create while reading.
Here the four-sentence introduction has:
stayed focused on the topic throughout
given a summary of the plot
Presented an idea to let the readers know what you exactly want to convey
End with a statement that can be explored in the rest of the essay
Make a plan
Before writing an essay, make a plan to write a strong introduction. It includes how you will demonstrate your thoughts and ideas, where you will add specific information and how you will define your ideas tactfully.
Assignment help canada create an easy-to-follow structure you can outline in your introduction. Approach it logically and academically, and understand the broader importance of your work.
Identify the main keywords that must be used in your essay.
Identify the keywords once you read the essay question, especially the words that tell you about the topic to focus on. Use these keywords and phrases in your essay introduction, but with wit and wisdom.
Demonstrate your ideas through your writing.
Don't give detailed information that belongs to the body paragraph.
Don't explain things in depth in your introduction. Keep it crisp. Let the detailing be a part of the rest of your essay, or else you will write a verbose introduction and make it seem uninteresting.
Review your introduction once you complete your essay or write it in the last
Your essay is a kind of summary for your entire essay. Once you complete your assignment, review the introduction and check if you have missed any crucial points. Or, write the introduction at the end of your assignment so you don't miss any points. Ensure to add these elements to your introduction:
An opening hook,
background information, and a well-structured thesis statement.
Follow the guidelines and be by the book.
Don't ruin your hard work by ignoring any guidelines and parameters set by your university. Use the font style and size guided by your instructor, and don't plagiarise your introduction. It is the first part of your entire assignment. Be scrupulous and avoid any grammatical errors.
What are the Keypoints to Remember While Writing the Entire Essay?
Having detailed information on how to write an introduction to your assignment, remember that you must systematically organise the other sections to provide the best reading experience. Here are some more points that will provide you with essay help while crafting the rest of your assignment.
Use titles and headings to make your essay attractive and easy to understand
Adding titles and headings to your assignment is crucial to help the readers identify the crucial points or information added to your legal essay. Keep the title precise. You can use specific online tools to generate headings and subheadings for your assignment. Keep the titles catchy to attract the attention of your readers.
Gather information from reliable resources
To ensure accuracy in your legal essay, you must take references from reliable sources. Many sites on the internet contain so much information, but you can't trust them all. Consult educational and government websites for your research work. If you don't know about the resources, you can take help from expert essay writers.
Proofread your essay before the final submission
Any minor error in your assignment can ruin your effort and hard work. Hence, ensure you don't have grammatical errors in your essay. Edit and proofread your writing without missing parts. Proofreading is not an option but mandatory to ensure you have no flaws whatsoever in your academic assignment.
Conclusion
Any academic assignment is a reflection of your thoughts, ideas and perspective. When you effectively demonstrate your perseverance, wit, knowledge and understanding, you tell your readers how competent you are with your skills.
Every graduate or postgraduate student must at least have specific skills that can later be of some value. The objective of assignment writing isn't just limited to demonstrating your knowledge before your instructor but also learning critical thinking, problem-solving, time management, communication, etc. For such articles explore more.